Judge Tenderly of Me
2005-01-20 19:39:27 (UTC)
Black Widow
They call me the black widow kiddo.
Cause I lure my prey the silent,sneaky, but deadly way.
I morph effortlessly into objects of their desires.
Setting their souls afire.
Foolishly they all fall victim to me.
I claim each one victorious and triumphantly.
I mercilessly burrow beneath the skin and calmly wreck
shit from within.
If Lucipher does exist then perhaps we must be kin.
Come close to me love, I will corrupt you worse than sin.
But I can promise you this darling, I will conquer and
finish you without sorrow.
Remosre has never been my style, surely there'll be more
prey tomorrow.
---
Ad:0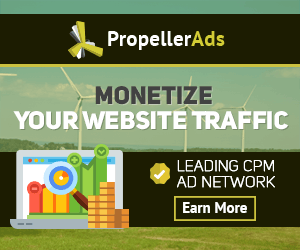 ---