This is your life
2005-01-20 15:53:08 (UTC)
Recovery
I'm recovering pretty well from my hernia surgery that I had
Friday morning. Still unable to do simple things like sit
up-right in a chair or drive my car though. Been eating
profusely. I'm now a slave to my TV. Masterbation feels
like a far distant place. Can't wait to get back to normal.
Read the new Rolling Stone yesterday. In a new article by
Eric Bates called "The New Crisis," Bush is now trying to
rid our social security plan. Meaning, that by the time we,
(20-25 year olds, and all thereafter) are ready to retire,
there will be no social security money for us. Bush says the
funds of social security are depleeting, when in fact they
aren't. Please check out the article HERE -
http://www.rollingstone.com/politics/story/_/id/6822964
and inform yourself. Spread the word.
THIS IS YOUR LIFE
NC
---
Ad:0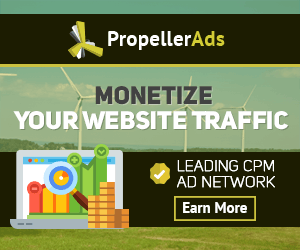 ---