Precious
2005-01-20 02:33:47 (UTC)
Until We Meet Again
My heart aches I am so tired.
Days go on but how can my days go on when your not here?
I know your better now but I miss you so much.
Not a day goes by that I dont think of you.
I'm sorry I didnt say goodbye.
I know your watching over me day by day keeping me strong.
I miss you so much.
But I know one day we will be together.
And that keeps me going.
I love you and I miss you.
But until we meet again I'll hold you close to me.
In my heart and in my mind.
Until we meet again..

MeLinda Finnegan
---
Ad:0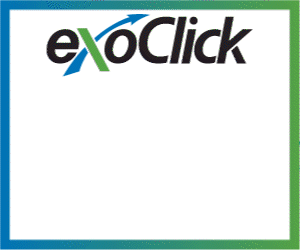 ---