Starynite
2005-01-19 21:46:48 (UTC)
tired, sleepy, and pretentious
Here @work, im off in like an hr so im way enthused. So
happy hump day!!! thank goodness i dont have class tonite.
i actually get to go and chill w/da bf. i missed dat
guy..so i shall c him 2day. u know its tru wat they say:
"Many guys will catch a girl's eye, but only one will
capture her heart!"
i actually been thinkin and really thinkin that i am most-
def gonna plan and save money to visit my fams in hawaii.
i need a time out from my surroundings dats 4 sure. im
pretty chill and mellow...i tend to brush things off my
shoulder. and when i mess up -its cool when people bring
it up to my attention and simply, as fast as u were to
bring it up drop da issue dat quickly...dont dwell on
it...and hey moving on.......
but yeah~ it would b sooo cool chillen w/my cuzn alex and
his wife lluva and hitting all the local spots. it would b
nice if da bf came with but i highly doubt he will...
well i did write da word 'pretentious' as my title for my
entry. that bests describes my mood. and a tab bit
gullible...only cuz im tired. LOL!!
---
Ad:0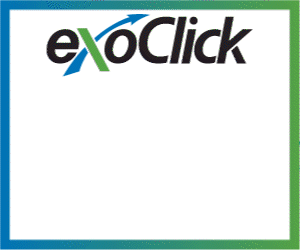 ---