Tell-Tale Horrors Of An Insignificant
2005-01-19 01:15:41 (UTC)
another day in my boring life...
yeah, i just put away a whole bag of popcorn...you know the
cheddar kind with the pour-over butter. mmmmmm.... i went
and bought my shoes today but i have to exchange them for a
smaller size in a different store b/c they didn't have my
size. go figure. i'm already hating prom, and i don't
even have a damn date. i hate high school and i am
anticipating graduation. good bye everyone
mood: iffy
music: background music from american idol...i'm not
actually watching that shit..my mom is.
---
Ad:0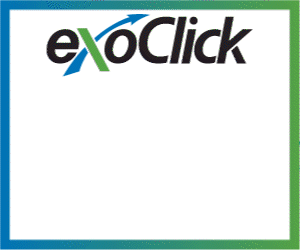 ---