OriginalSin
2005-01-18 18:30:06 (UTC)
The Begining
I never really thought these online diary things were a
good idea but I can't keep thought locked in my head and I
can't write anything down on paper that the wrong person
might read. So here I am.
I'm only 17 but I feel like I'm over a hundred years old.
I prefer to be alone, especcially now, when all of my
friends seem to be throwing their lives away and it's
almost too painful to watch. I don't trust the people I
love with their own lives, and with good reason. I made a
few mistakes and have done some dangerous shit and I know
it but the whole time, I knew what I was risking and I
always had an exit strategy. My friends seem unaware of
what they're doing and they have no way of getting out of
it. And it scares me to death. I'm alone because most of my
friends are dead, in jail, or changed so radically that I
can't even recognize them. And it breaks my heart. I feel
like one of those soldiers who went through hell and lived
only to remember all the people who didn't. All i want to
know is why. I want to know why things turn out so badly, I
swear to God we all had good intentions, all of my people
had hearts as big as the ocean. So WHY IS IT THAT THIS KIND
OF SHIT HAPPENS! If anybody ever reads this, please listen
to me, Gangs AINT SHIT. FUCK BLOODS FUCK CRIPS NOTHING BUT
LITTLE BOYS WITH GUNS RUNNING OUT AND KILLING EACHOTHER.
Nothing good ever came from gangs. It's not a family, they
don't offer you any kind of protection. Any problems they
might have gotten you out of, they probably got you INTO in
the first place. My friends were good people. Gang life, is
no way to live it's a way to get yourself killed. Quickly.
---
Ad:0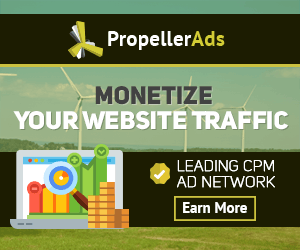 ---