troubled life of mine
2005-01-18 04:08:30 (UTC)
finally a not so dramatized day
today i took jayden to the doctor and he got some more
antibotics to cure yet another ear infection. my husband
came home from work and actully made me dinner for once he
brought me flowers and we sat down to a candle lite dinner
which was nice but we still had the kids after the kids
went to bed we snuggled on the couch and drank some wine.
wow that is a first. i met a guy today who blew me away
and oddly enough i have been married to him for a year and
with him for seven. things were really nice and peaceful
today. i feel as though a burdon has been lifted off my
shoulders and i can only hope that tommarrow will be the
same.
---
Ad:0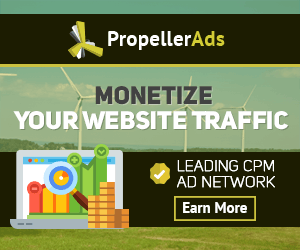 ---