Life
2005-01-17 17:39:05 (UTC)
i m sitting here.. being a..
i'm sitting here.. being a lump.. and quite annoyed that i
didn't come back and check my diary a few times before i
got off. i was on til about 12:30 1ish.. blah...
i'm basically just waiting for you to call.. or for it to
be late enough to go to Eric's and get my pictures taken.
i'm doing random chores.. in prep. for jame's sisters...
okay.. gotta go
god i hate how nothing is ever good enough for anyone..
there always has to be something wrong.. something not
perfect enough. james is my main problem... but even my
mother now too has gotten like that. now, wow amber the
floor looks wonderful, but you should try a little harder
on the counters... just.. this is the best you could
do?? ... whatevers.... i don't care any more.
kittie
i'm about to make this diary private... Tyler found it..
not the twin but the other one. so, i'm going to give you
the password and email this is under we'll just leave
posts like that.. talk to you soon..
---
Ad:0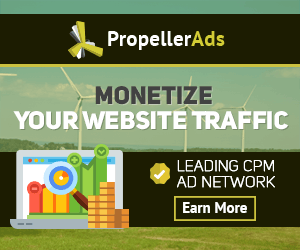 ---