Liv's Life
2005-01-16 09:58:37 (UTC)
Sunday, Funday...or maybe not?
Well Hello world! I started the journal today, I had a
diary last year in my room I used to write in when i was
feeling down, but typing is so much easier and faster that
I can express myself better so i decided to open this up.
Well it was a warm summer Sunday today here in Newcastle,
so I had one of my best friends, David, over, and we
watched tele, went for a swim and listened to music. We
also talked alot about moving to Sydney, because Im moving
there, but its sorta a race between him and my best
friend, Mel, as to who gets the money and gives me the
assurance they will be moving first.
They both have their ups and downs so Im really confused I
don't know who i want to come! Ive spent days on end with
david and we argue but its nothing out of the usual,
whereas I spent a week with mel the other week and we
fought and im totally sick of her, which sounds slack, coz
she is still my best friend, but I think she probably
would feel the same. Maybe I should just let fate take its
part, but I don't know if I can live that far away from
David, and for that long, I have to see him, after a week
apart hes even missing me, and that is weird coz he just
doesnt seem a really emotional person at all. Don't get me
wrong, theres nothing going on with us, but we are jsut
best mates, and it would be weird living apart having
lived in the same suburb for the past 5 years and seeing
eachother day in day out. Anyways Im off to watch a dvd,
ta ta till next time!
---
Ad:0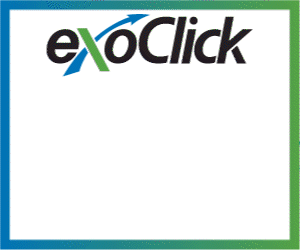 ---