Davids Diary
2005-01-15 00:53:16 (UTC)
1/14/05
Sighs me and my girl alexi had a fight. She upset that I
dont take or get two days off. Sighs. As she says I (No
David you aren't you need to work, you work and you work.
I told you how I feel and what I feel and they need you so
you work and I get ignored again.) I really am sorry but
she is still upset. Damit Im not rich I need to work just
to keep my head above water and half of the time I still
sinking. sighs agains. Im doing the best I can and its
just feels like its never enough.
I can never do anything right. It seems sighs I fuckup
eveything I cant even go to the store and get it right
with out fucking up sighs. Payed full price for an item at
the store because I forgot my kingsoopers sighs.

---
Ad:0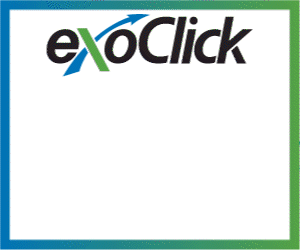 ---