Fifth element
2005-01-14 20:50:48 (UTC)
So cold
So bored. school never ends, does it? And today, my teacher
started talking about our carrer paths. That's when I realised I have
no goal. None at all. no ambition, no hopes, no dreams...no
purpose.
I WALK A LONELY ROAD, THE ONLY ONE THAT I HAVE EVER
KNOWN. DON'T KNOW WHERE IT GOES, BUT IT'S HOME TO ME
AND I WALK ALONE...
not sure I could have one job for the rest of my life. I mean, the
same schedule for a WEEK and I was bored. Routine bores me.
Aparently that is a sign of a genius person, but that so does not
apply to me, seeing my math grades...
READ BETWEEN THE LINES, THAT DIVIDES ME SOMEWHERE
IN MY MIND. ON THE BORDER LINE, OF THE EDGE AND
WHERE I WALK ALONE.
---
Ad:0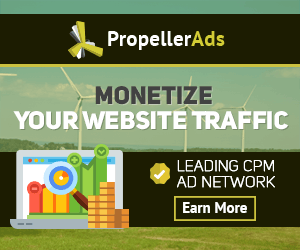 ---