troubled life of mine
2005-01-14 04:53:58 (UTC)
going crazy
today was just one of those days like almost all the rest.
even though my life could be so much worse i feel as
though i am dying inside. i keep questioning myself and
all the choices i have made in my life including my
marriage. it has been almost a year since i got married
and already i question it. what is wrong with me. i love
my husband. i know that much but the lifestyle he wants to
live is just not the same as what i want and every day
that i live in it the more i want out. the more i want to
return to michigan to be near my family. my oldest son is
so confussed being allowed to do things one minute and not
the next and my little baby boy keeps getting awoke by
others all the time. this in turn causes me to get
stressed out.i am a housewife which is so great for me but
my husband works long hours and we hardly talk to each
other. we dont even seem to have a sex life anymore. life
has taken its toll on me and i almost want to give up. my
in laws are driving me crazy with their constant problems.
i mean they all know that i too got problems and mine
alone are enough on my mind tring to help everybody else
just is too hard for me to do all the time. sometimes i
find myself thinking the what ifs i wasnt with my husband
and i am lost all over agin. talking to him is next to
impossible what is a women supposed to do in situations
like this. i am only 23 and i feel like i am 50. i prey
every night that my husband will move to michigan with me
and get us all out of the hell hole we are in here in
florida. believe me flordia is not as great as it sounds
or looks. it is way to hot and that southern hospitality
thing you might have heard about is a joke i have met more
mean cold people here then i have anywhere else in my
entire life. someday i hope i would have all the answers
to my problems. but for now i know that god is watching
over us all and he knows when and where to lead us. he
will get me there sometime. today is my daughters
birthday she is now 4 years old. it doesnt seem like it
has been that long but she is the second out of four and i
guess it would almost have to be. she dont live with me in
fact she is fifteen hundred mile away so to my baby girl i
love you and miss you very much.
---
Ad:0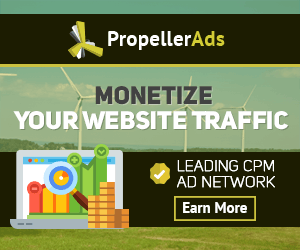 ---