Angel
2005-01-13 01:32:38 (UTC)
Bad Day!!!!
I've fought with my boyfriend all day and it sucks!! I
dont like fighting with him but its all my fault. The
older i get the more i get like my dad. I hate it!!! I
made an awesome friend at work. Her name is Nicole and she
is soo sweet. She is a great friend. We went and stayed at
my friend David's Mon. night. We had a lot of fun. I hope
i NEVER lose her as a friend. Work is good. I like working
at Kohl's. Anyway's hope things get better.
---
Ad:0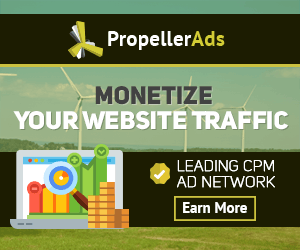 ---