Stress Journal
2005-01-13 01:32:24 (UTC)
Midterms are coming.
With midterms coming i know i'm going to get stressed
out.but the good thing is i have 2 projects down only 1
more to go. i didnt realize how soon midterms really were,
but i only have 2 midterms which are math and english. i
usually do well on them 2. and the rest of the midterms
week i am off and i dont have to get up early, except for
friday which is a regular day. day i was alittle bummed
out. i think i was tired since i kept waking up last night
every hour or so. my neck and back hurt again from all the
tension. i found another interesting article on stress in
a magazine. it has some good information and advice which
i will use in my final project for pysch. hopefully this
weekend will be relaxing and will relax me a little. plus
we have a 3 day weekend so i'll have more time for
homework and a little more time for sleeping. i really
hope i do well on this friday's pysch test. i'm going to
start studying hopefully tonight if i dont procrastinate.
most of my day was fairly easy and relaxing. i came in
late because i wanted to sleep. then in health we didnt do
anything, photo we watched a movie, pysch we just talked,
film and lit we listened to presentations, math and
english were the only classes which i did a lot. then i
had work from 4-730. i hate coming home and not having
time to relax and then having to go straight to work. that
stresses me out and gives me added stress i dont need. but
its life and i guess i'll have to deal with it.
---
Ad:0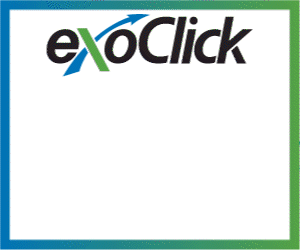 ---