Fifth element
2005-01-12 23:02:16 (UTC)
Owww...hehehe
I think I may be masochist or whatsitcalled. I just came back from leg
waxing and it hurt but it was so fun! I dont know WHy I enjoy get all the
hair torn out of my legs, but I did. Does this strike you as odd?
Had a pretty crappy day before that, though. although it was a snow
day, I did want to go to scholl because it is funner than sitting home
doing nothing. But as my brother's bus was cancelled, i had to stay to
make sure, you know, he didnt die or something during the few hours
no one would be home. I was also given a list of things to do. How fair is
that? Not very fair. I know I have a great life, ok, but everyone needs to
vent once in a while. I won't do it in public. They must not know what
goes on in my head. When someone else is puttin you down, you can
leave and they will stop. I can't do that, because of my low self-esteem
it's all in my head. Is it my fault I have no talent? Well, ya, it is. It
honestly is. But to quote Three Days Grace's BURN,
I WON'T LET IT SHOW THAT I'M NOT ALWAYS FLYING. SO ON THE WAY
DOWN, I'LL WATCH YOU BURN.

---
Ad:0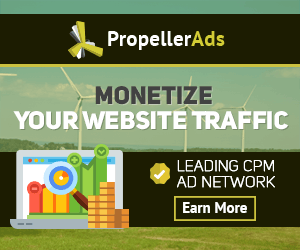 ---