2005... The Year of Change
2005-01-10 17:42:13 (UTC)
Rain Rain Go Away!
3 weeks of continuous rain is killing me! I can't even
get out to sell cause no one wants to come outside in the
rain. I've figured I need to earn $1500 over the next 5
weeks so that I can pay all of my bills and have enough to
live 2 weeks in Nashville in February. I also need to pay
back Lori and today I'm going to get her ring out of
hock. I'm so embarrassed over what I put her through. No
wonder she's still looking, I wouldn't consider me much of
a catch either.
Any way, I'm going to succeed and it should be a fun and
challenging adventure. I'm listening to Day 3 of Anthony
Robbins, my new life coach. Thank God for this guy!
He said I need to not only write down what I want, but I
need a plan of action and goal dates. My plan is to wake
up at 6:00, not watch sportcenter anymore, but get outside
and walk. Get up to a level 7 everyday. Than come back
in, have breakfast and listen to Anthony, have quiet time,
then hit it. I'm lucky that all I have to worry about is
me. I don't know what I would do if I had to take care of
children or wife during this time. This should make me
progress very quickly and I should be in really good shape
within 6 months.
Today, I need to take care of a few problems with old
clients who have some complaints. I think the best thing
I've done in quite a while is to decide to get out of
Landscaping. You can't please anyone! Wish I had an
umbrella!
---
Ad:0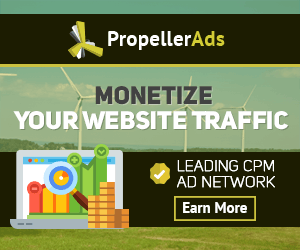 ---