ImIn&Lost
2005-01-06 19:01:49 (UTC)
Birthday
Well, today is my daughters birthday. She's 6. She means
everything to me. I love her so much! I still sometimes
wish that I hadn't had her though. Does that make me a bad
Mom? I feel guilty when I get like this. I just feel like I
wasn't meant to be a Mom. Things are better now that she's
older. I just hope I haven't made too many mistakes with
her. I want so much more for her. I don't want her to make
the same mistakes as I have. I have suppressed myself so
much in my life.
Always to afraid too try anything or let my thoughts be
known. I don't want her to be that way. I have noticed that
she does at school. I see myself in her. Lord, please let
her be different. Let her experience everything that I
never did. Don't let my mistakes ruin her life.
---
Ad:0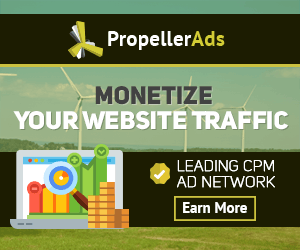 ---