blakes diary
2005-01-06 05:47:23 (UTC)
Signs
i broke up with jamela:(. i still have feelings 4 her but... i dunno. she
took it pretty well. we hugged and said it was kool wit being just friends.
i dont no if heleena likes me or not. i sent her msgs telling her i liked
her again. she didnt send any bak. i dont no she says she doesnt like
anyone but i think she does.she is online now but shes set 2 away. i
really need 2 no if she likes me. anyway, im ganna go now bye.
---
Ad:0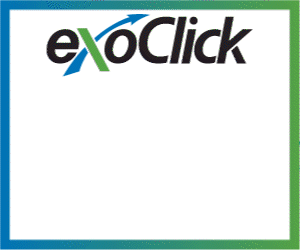 ---