I Love To Read!
2005-01-03 16:15:09 (UTC)
The Lady and The Lion
Title: The Lady and The Lion
A Brother Grimm's Tale
Retold By: Laurel Long and Jacqueline K. Ogburn
Illustrated by: Laurel Long
Review: Absolutely gorgeous illustrations! It is very much
like beauty and the beast, but the lady must do much more
then learn to love the beast in this story. She has to
fallow him all around the world and finally fight an evil
enchantress to save her Lion/Prince and live happily ever
after.

---
Ad:0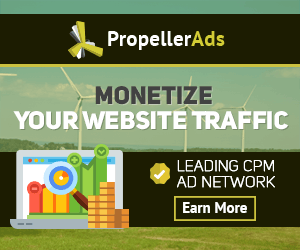 ---