Gothic Dark Angel
2005-01-02 23:15:24 (UTC)
Lies

Oh,.... Update. Mark hasn't spoke w/ me for over 3 days. I
have a new e-mail account. I have a new name and Iam geting
closer to Karen. Hopefully i can catch Mark in all of these
lies. I have court I have to go to. I am not calling Mark
I'll let him come to me.
---
Ad:0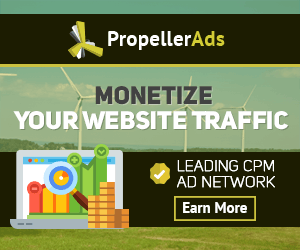 ---