~RAY~
2005-01-02 19:34:25 (UTC)
RAYS DAY 1/2/05 2:21 PM
HAPPY NEW YEAR!! on new years eve i went 2 a hotel with the
burks and we watch the ball drop then they went bak 2 their
room and i wated south park. iy sounds like fun but it
really wasnt liam was being liam witch was really annoying
the hotel hall ways looked like the ones in the shinning my
dad and sister were pissed off at me all nite i dont no y
thou stoped talking 2 every1 and no1 even noticed i slept
on the most uncomfortble cot the pool was freezen and their
was a little barking dog next doori was about 2 passout i
was soo hungery and all we brought was chips and dip i
couldnt breath out my nose i had a constine headach and
still do it was torcher. just like the night b4 we slept
over the morins olivia was really hyper and annoying and
marisa was just bitchy it was not fun so their was my fun
new year yay 2005 and plus theirs this old chinnessmyth
that says that if ur not hungery then u wouldnt go hungery
4 the year i was staved and it also says u should have a
clean house and are room was soo messy it sux.hpoe ur new
year was better than mine!!
---
Ad:0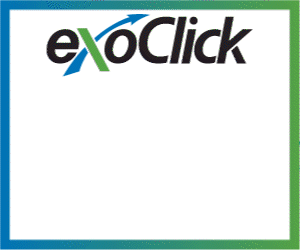 ---