too much drama
2005-01-02 03:26:38 (UTC)
Promise
dear,Diary
yesterday new years eve my aunt asked me to make apromise
to her she asked me to talk to my mom and tell her how i
feel i'm not sure i could keep that promise you see i know
it won't change anything so why try ? but i never broke a
promise before is it wrong to break something that won't
work???
---
Ad:0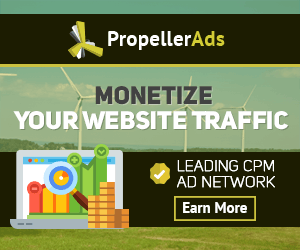 ---