breastickle boy
Ad 2:
Digital Ocean
Providing developers and businesses with a reliable, easy-to-use cloud computing platform of virtual servers (Droplets), object storage ( Spaces), and more.
2005-01-01 23:20:01 (UTC)
SOPHIE!!!
sophie is b-e-a-utiful!!!
shes has a big bum(i jus red dat on hayleys 1)
hadnt noticed myself, mayb coz im 2 occupied wid my
breasticles
she is reeli kool an funni and is a lesbien wid lara
we have fun, alot, and go out, alot, sumtimes, well nt dat
much
i found out las nite dat she has C size breastickles, i
have FF!!!
mwahahahahaha
LOVE U SOPHIE!!!
---
Ad:0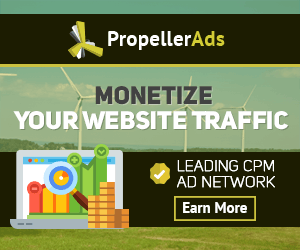 ---