Insight into scotts wonderful mind
2005-01-01 11:28:25 (UTC)
New year.
I'm so hungover typing this. but i had a good night. went
out with a girl i met on the internet, first time i've
ever done that and was dead nervouse and stuff. it was ok
she turned up with a few mates and we all got on, made it
easier i think. To be honest i wasn't expecting much i
was just after a party on new years eve cos the smooje let
me down. we ended up staggering round town and managed to
get into an empty oneils. now anyone who knows bury is
think what, oneils empty on new years eve, But it was a
bit exclusive last night they had no staff so they
restricted entry. It was really good we actually had space
and stuff.
I was getting on well with georgina though and yes we did
snog. but that was it. we've said we're gonna go out
sunday again. probably not get totally shit faced and see
if we can actually speak and stuff. I do like her though
she seems a nice girl. even though she was stealing my
kebab. grrrrrr.
Anyway just a short one today i have a hangover.
---
Ad:0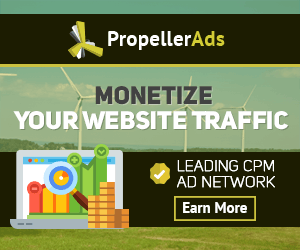 ---