Woolgathering
2004-12-31 20:34:36 (UTC)
The Books I Read in 2004
I've updated my books read entry to include the ones I read
in December (see February 19 entry). I read a total of 162
books in 2004 which is a record number of books read in one
year for me. Almost half were non-fiction. Most of the
fiction books were mysteries. I read quilt books, cook
books, history, autobiography, housekeeping and religious
books. The author I read most was Walter Mosley (9)
followed by Gillian Linscott (7).
My favorite ten books read this year were:
1. People of the Lie: The Hope for Healing Human Evil by M.
Scott Peck (NF)
2. I Wish Someone Were Waiting for Me Somewhere by Anna
Gavalda, translated from the French by Karen L. Marker
3. The Saints' Guide to Happiness by Robert Ellsberg (NF)
4. The Delicate Storm by Giles Blunt
5. The Art of Mending by Elizabeth Berg
6. Roofwalker by Susan Powers
7. Four Souls by Louise Erdrich
8. Blackbird House by Alice Hoffman
9. A Little Yellow Dog by Walter Mosley
10. Eleventh Month, Eleventh Day, Eleventh Hour: Armistice
Day, 1918 by Joseph E. Persico (NF)

---
Ad:0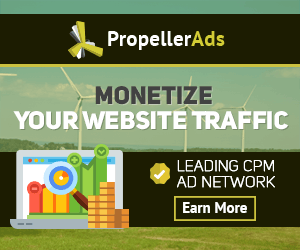 ---