The Saga of Dreams
2004-12-30 23:18:26 (UTC)
My written diary
Today is Sept. 7th and i have arrived back in Thornaby ,
England, its been along while since I was here last. It
seems to strange to be here. I left for the airport and as
I boarded the shuttle, I started crying,I couldnt help it,
I felt like I was leaving the safety of my home for some
strange place I didnt belong.let us hope love reigns
eternal. I dolove him and always will. This time we are
supposed to be married in Nov.
I am prepared to domy best to make it work , I know that I
have a lot of learning to do. I hope that chris will be my
best friend and my sister in law, she has always been good
to me. Maybe I should rethink som eof my plans. I have a
lot of things I need to do.
I have been seeing a therapist, Cheri is her name. She has
been helping me deal with my past and learn I hope from it.
I feel I am getting stronger and now I understand more why
I am like I am. I was molested as a child, it caused a lot
of night mares, fears. and complex emotional problems.
Today is Sept. 11th 2004. I am alone and waiting for terry
to get home from a game. He and Steven his son went to see
his favorite team( Middlesbrough). My mind has had a while
now to think back over this last week. So many things have
happened. I almost didnt make my flight connection in
Detroit to Amsterdam, because of hurricane Francis and
flight delays . Things dont seem right here somehow , Terry
is very aloof- almost as if he is waiting for something to
happen. There has been no intimacy between us. A kiss every
now and then. He isnt interested lord knows I cant
understand that at all. Is it possible that he has changed
his mind, or has been seeing soemone I dont know about?
---
Ad:0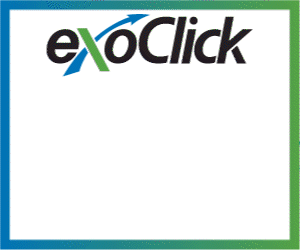 ---