Date With Destiny
2004-12-28 23:46:28 (UTC)
Tuesday April 6, 2004 Day 2 - Quit Net Post
Ok, I finished Day 2 of this quit. I have had some
emotional highs and lows today when I think about my
`practice quits` . I guess, it bothers me that I have had
so many starts and stops in my quits. THIS ONE HAS GOT TO
BE THE REAL DEAL!!!!!!
A Q friend sent me an email and said that perhaps I was not
ready to quit. He said that I did not have I might lack the
`desire` to quit. He said that perhaps I have not `reached
my bottom yet`. He said that perhaps I should keep smoking
until I am really ready to quit.
This really hit me and made me think. Yep, SHIT OR GET OFF
THE POT!!!!! He was just being honest with me. I have to
stop making excuses. I have just have to nurture my quit by
not smoking that next cigarette.
Tonight, I went to a stop smoking group meeting and the
facilitator suggested that I work on remembering what it
felt like to go through hell week. For me, that would be
the first week of January 2004 at the beginning of this
process. I was surviving one minute at a time that week. I
NEED TO GET THAT FIGHT FOR MY LIFE ATTITUDE BACK!!!!! EYE
OF THE TIGER!!!
Tonight I am going to bed thinking that I will not smoke
tomorrow, no matter what!!!! I need to keep that Eye of the
Tiger attitude towards my quit!!!!
G`night!
___________________________________
---
Ad:0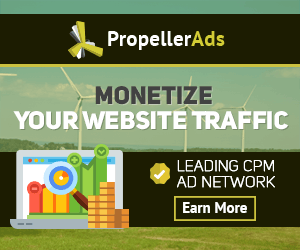 ---