Annika
2004-12-27 17:44:32 (UTC)
New Diary
Hey!
Just started this diary today. I am this very boring
person from a boring little north european country called
Finland.
I'm 20 years old. I have graduated from college in 2004
into Tourism but am now unemployed tho looking for a job.
I had the most amazing summer ever. I spent total of 14
weeks in the USA. I worked in a Jewish summer camp(i'm not
jewish)for 9 weeks in Pennsylvania. Visited New York,
Philadelphia and New Jersey. Then travelled around Texas,
Kansas and Colorado for 5 weeks.
I've been back in Finland for about 3 months now, but
would like to go back.
Anyway, just trying to figure out something to write about
=).
Guess that's enough for today, lol. Maybe I have something
to tell you next time!
---
Ad:0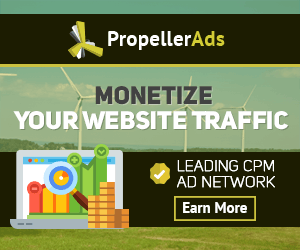 ---