void deck
2004-12-26 07:14:13 (UTC)
Result
2004/2005 Sem 1 Examination for BIOENGINEERING 1
Module Code Module Title Grade
CS1101C PROGRAMMING METHODOLOGY (ENGINEERING ONLY) B
EG1108 ELECTRICAL ENGINEERING B-
GEK1529 FOOD & HEALTH B-
MA1505 MATHEMATICS I B
PC1431 PHYSICS IE B
SSA2211 THE EVOLUTION OF A GLOBAL CITY-STATE B
CAP: 3.7
Gosh! I can breathe now... I don't know how I manage to
get the grades I get... Totally unexpected! I mean a B
for Physics, Maths and Programming is definitely a
godsend.
Should have S/U Food & Health actually... it's an elective
and I actually get so low for it!
Overall... very satisfied with the result... thank you,
Jesus! This is the best Christmas present I ever dreamed
of this year!
---
Ad:0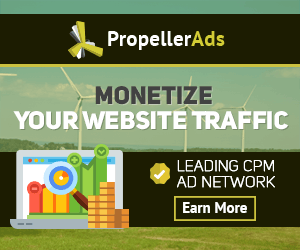 ---