Jorge's Life
2004-12-25 20:07:34 (UTC)
it begins
Yeah, hello now My diary Starts
I'm 25 years old and I'm a spanish - english translator.
I broke up with my girlfriend one of the most beautiful
persons
I've ever met in my entire life something like 6 months
ago. So now I'm back into singles store. (yeah :D)
So, surfing on the web I got this site and Now i'm going to
start writing. So if you ever read it , drop me a message :P
Well, christmas has ended...I got an bottle of
Licour...haha It is PISCO. yeah---
Perfumes and man stuff...nothing too special anyway. (I'm
too oold to get gifts I think) :(
So, now I'm translating a "Electrical Safety Program Book"
into Spanish....300 hundred pages, very well paid. The
summer is coming wild...yeah.
New years is coming and yesterday we planned where we are
going to have fun. It's gonna be on the post of Valparaiso.
Open Bar, red carpet..and so many wild chicks. UU
yeah...it's gonna be fun. Let's see what happens. For now
I need to keep on translating.
Now a friend has invited me to play some Age of Empires
COnquerors game...it's a nice little game that helps me to
have a nice time. I think tomorrow I'll go to the
beach ...it's 30 minutes from my home on foot. Niccceeee...
Yeah, there are lots of things happening nowadays...so I'll
be writing.
Be fine. See you later.
---
Ad:0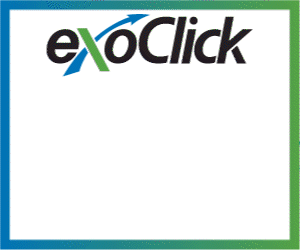 ---