void deck
2004-12-25 17:53:32 (UTC)
waiting
I am anxiously waiting for the examination result that
will be released in 13 hours time. Good grief... I surely
hope it won't be so bad that it ruins the rest of my
holiday.
Today is Christmas. Stayed at home the whole day. Watched
While You Were Sleeping... an absolutely romantic movie,
love it. Then watched Sister Act 2: Back in Habit at
night, an absolutely entertaining and faith-reviving
movie.
Shirvy and Nicholas called. It has always been a joy to
talk to Shirvy, she is the bestest friend! Nicholas is a
very optimistic and patient guy. I don't know why he is so
nice to me this year. He never looks for me in the past. I
think he has always been my closest guy friend. Sometimes
his gaze was so far away and I wonder what he was thinking.
Mum made pineapple tarts for the first time... must say
they are pretty good ones!
I love Christmas... have always loved it. The warmth
feeling is overwhelming. Thinking about Jesus on Christmas
Day...
---
Ad:0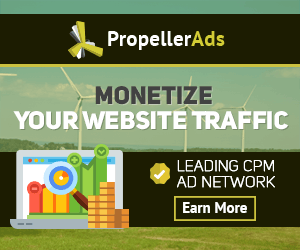 ---