Precious
2004-12-23 08:19:14 (UTC)
My Friend
I have this friend i have never met. But yet its like we
have known each other forever. He knows when im sad and how
to make me happy and smiling. He is always there for me no
matter what and for that i am thankful. Without him i'd be
gone. When things are rough and i want to end it all i
think of how much he will hurt if im gone and then i hear
him telling me things are gonna get better he will always
be there with me. I stop my stupidity acts n realize hes
right i am strong and i dont want to hurt noone especially
him. Like i said we have never met but yet he's my best
friend. I am thankful to have you in my life without you id
be lost. Someday I hope to meet him and give him a hug and
say thank you. He has touched my life in ways i never
thought possible. I hope he knows no matter what i love
him dearly and always will. I love you my big bro and my
best friend i hope you never forget that....

Mindi
---
Ad:0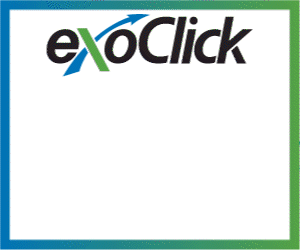 ---