A Life in Japan
2004-12-23 02:52:59 (UTC)
the end of the year party
Last night, after work I went drinking with my co-workers.
We usually finish working at 9:00, so the party started at
around 9:30. My last bus is 11:17. So I'm usually very
careful about the time. However! I don't know why...but I
completely forgot about the time and kept chatting,
chatting, chatting...Maybe I was excited to get some
chiristmas presents. And I missed the last bus.
I had to wait for 20 min. to catch a taxi. And it cost
2660 yen(more than 20 USD)for the 20 min. ride to home...(-
-;) What a waste.
Thanks to this insident(?), I feel like spending more
money. So I'm doing some chiristmas shopping from now,
which I usually don't.
---
Ad:0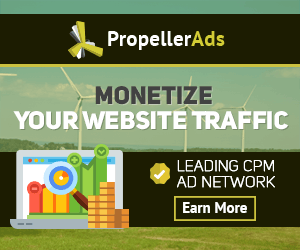 ---