Rants Of Angel
2004-12-22 10:03:24 (UTC)
Meh'
Good Morning all.
Im feeling remarkably better this morning and as soon as i
get hold of Nat (best friend) il be getting ready and
going to Warrington to meet all the guys such as
Ste (ex Boyfriend,still close friends),
Mark (nats ex been crushin over me since i met him tis a
shame lol)
Joe, AKA, Lil Joey, Jenksey (Also my Ex great mates, Still
v sexc :P)
Diggo AKA Horn Dog (no past just a cool mate & an
extreamly horny guy 24.7 lol sweet)
Vikki (marks sister, Shy when around the lads, but funny)
Smeg (AKA Scott, just giggles quietly in the background
lol :)
These are all the guys i hang around with and they each
play a unique part in the group tis very khool.
Plan For The Day:
Go to warrington and probably hang around the close.
Pester Ste about this so called kinky present he has
bought me for my birthday/Christmas.
Think Of what i can buy Our Ben for xmas.
Go Home.
Go on the net.
Check Bac L8r With The Gossip.
Peace xx
---
Ad:0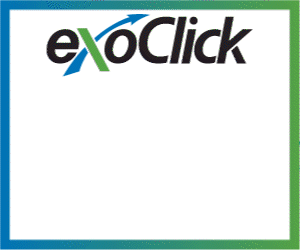 ---