Lifes Sonnets
2004-12-22 09:35:19 (UTC)
Going to be a good 1!
Hey y'all, quite early over in England, but thought i would
have a little write down here!
Today should be a good 1, as the title suggests, today im
going to see two of my best mates, and we going to do
something, aint to sure yet whatever but will be a laugh,
and thats what i love doing! hehe,
Then at 5, i got my first driving lesson, nervous and
exctied, but all i know is i cant wait until i start
because i really am excited for when i cand rive properly,
it going to be a fair few months just yet, but still, i
will get there, you shall see!
Had a gggrrrreat night last night with ma gurl, we
went to pizza hut for a casual meal and that, and one of
the lads i know was working there to, i didnt realise, but
he gave us freebies to, so thats always a bonus. I paid for
the entire night to, which i always do normally, but han
normally forces to pay something, but last night, not a
penny out of her pocket, i think she really appreciated
that, but its what i always try to do, just last night i
didnt give in, and let her pay anything. I just cannot wait
to give her her christmas presents to, thats going to be
really good, i hope she likes them, the look on her face is
going to be all worht it. And.... then we will have been
going out for a whole year on 28th December! How good is
that!!
My life really starting to pick up again, went through
a bit of a rough patch, arguments with mum, gf, kept losing
at rugby, and things just generally collectivising and
getting me down. But, my lifes back on track, started doing
my weights and sit ups again, friends all good, driving
lessons, and christmas, plus, this diary really started
helping me vent, and im so glad i got a place were not only
i can read my poems to!
Romeo
---
Ad:0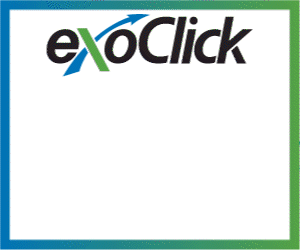 ---