safely here in hell, thankyou
2004-12-21 15:24:05 (UTC)
hmmm,...
i have to go sit in a doctors office for three hours.
hmmm... im bringing my linkin park cds, and a book to read
while i am listening to them, but i will be soo bored.
thank goodness i have this weird thing about when i read a
book, i cant hear anything around me, so with one of my fav
bands, i am practically indestructible. hooray! anyway, i
want to see my bf soo bad. and my best friend. hmm... i
seem to be saying that a lot. i wish it wouldsnow here. i
mean, it did the day before yesterday, but it melted as
soon as it hit the ground. poo. lalalalalalalalalalala!!!
if u r reading this, please check out the dumbest effin
survey ever. i got it from someone else's diary, and you
can copy and paste it. whatever. (please notice that i am
accomplishing something...using a ton of big words...yay!)
thats a big accomplishment for me...i have been talking,
and reading, since i was about 1 1/2. whew! my brain is
drifting...bye.
---
Ad:0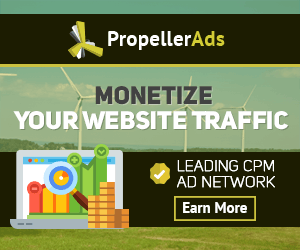 ---