cuncerns of my heart
Ad 0:
Digital Ocean
Providing developers and businesses with a reliable, easy-to-use cloud computing platform of virtual servers (Droplets), object storage ( Spaces), and more.
2004-12-21 00:43:42 (UTC)
acting
Acting
I think I'd be good at acting.
After all,
I practice everyday.
I could be happy,
I could be mad,
Almost any emotion-
Except sad.
Because when I'm sad
I'm not acting
I'm just being me.

---
Ad:0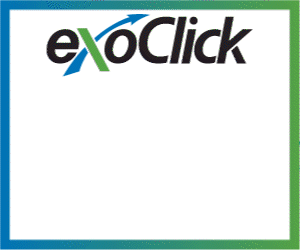 ---