Woolgathering
2004-12-08 11:37:34 (UTC)
More Planning
We lost the electric for about an hour late this morning.
That's not unusual this time of year with winter storms
coming in with heavy rain and wind. It wasn't too
inconvenient. There was a warm fire in the fireplace and
the house is well insulated. I just had to wait to get
started on the housework. It came back right around noon,
in time to heat up some chicken noodle soup and cornbread
for lunch in the microwave.
I called Trish at the post office to figure out when I
should mail Jack's package of Christmas cookies and candies.
She told me if I got the package to the post office before
2 p.m on Friday he would get it Monday. That sounded good
so I've begun making my lists of what I want to make for
him. I'll have tomorrow morning, all day Thursday, and
Friday morning. I have a few little gifts to tuck in as
well and I also want to send him tangerines and oranges as
fruit is so expensive on the East Coast.
My Dad phoned this afternoon and we had a nice chat. He had
a bit of trouble with high blood pressure near Thanksgiving
time but it's corrected now and he's taking medication for
it. He asked about all the boys and me and John. I told
him John and I were planning on taking a trip to the coast
for our silver wedding anniversary the week before
Christmas. I also told him we'd like to come see him on
Christmas Day and I asked him what kind of pie he liked
best. "Apple", he said. So I'll bake him an apple pie as
his Christmas gift. He was pleased at both the prospect of
a visit and a homebaked pie.
The schedule for the next few weeks is shaping up. I've got
decorating, baking, picking up Owen in Corvallis, shopping,
wrapping gifts, putting up the tree, trips to various places
including a dentist appointment for Owen and perhaps another
doctor's appointment for me, and working on my quilts on the
list.
---
Ad:0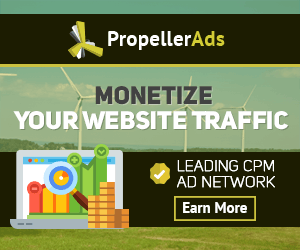 ---