My Aphrodisiac
2004-11-11 00:03:37 (UTC)
I forgot...
Love...how I crave thee
Man, I wanna be in love again. I only been in it once.
But when I was...I loved. Strong. Perhaps too strong.
But while the feeling lasted it was so...real. I want
that so bad. I want it mutual. Like both of us having
that strong connection that makes it so...damn...strong.
I dunno. I just want it. Ok. That's it. I'm a hopeless
romantic. What can I say? Adios!
---
Ad:0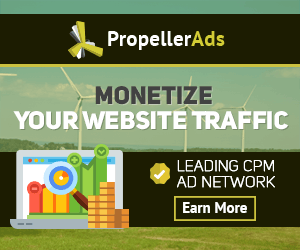 ---