DeAdGIrL
2004-10-30 21:16:31 (UTC)
finishdo
woo hoo......finally finished the toefl, didn't hv to worry
any tests to college, can relax for a little bit.
i know the grade will not be gd, but at least i tried my
best r ma, just the writin part i don know wht to write and
i don hv time, cuz hv to finish it in 30min. r ma.
it said the test goin to take about 4 hrs, but it didn't. i
started at 0830 and i finished at 1030, just around 2 hrs,
not that bad.
after the toefl, i went to flushing main street w/ mom to
hv tea and then we go shopping around there.
so tired today r, i hv a headache also, took a penado just
an hr ago.............
---
Ad:0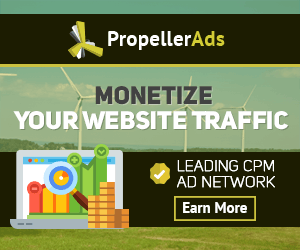 ---