Unintentional/iInTeNtiOnal DaMagE
2004-10-11 18:22:21 (UTC)
He'll never change
i am so sick and tired of him i could cut him i swear i could. he just
waits for the perfect oppurtunity to throw things up in my face.... i
hate that shit. I tell him why im upset and as im talking he's is
focused on everything but me..food the phone other people who
are minding there own business he has to be the center a attentin
all te damn time. And it's always like that with him and my
bestfriend. they are always so wrapped up in themselves, they
dont care if anything is going on with any one else or any ones
elses lives, as long as u sit there and listen to their bull shit ass
problems. i told him that i had a head ache on top of my bad day
and u know what he offered not a hug but sex...like i feel like
having sex right now!!! ESPECIALLY NOT AFTER THE
B U L L S H I T
HE
T O L D
ME
the
O T H E R
day
...pretty much that i (he) dont
see this going anywhere and he doesnt want me hurt down the
road. pretty much he wants to be fuck buddies/ lovers but nothing
more atleast not right now...what is his fucking problem you love
me you ant me you need me in most cases yet im good enough to
be in your life and your bed but not good enough to be exclusive
with..GET THE FUCK OUTTA HERE. what is his deal telling me of
all people some bull shit like that, it's like he and my bestfriend are
missing parts of their brain when it comes to other peoples feelings
or emotions.
---
Ad:0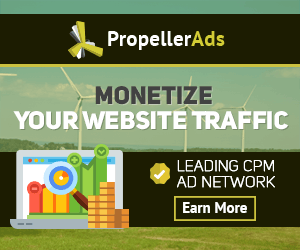 ---