The weird and wonderful things...
2004-10-07 23:17:07 (UTC)
No longer a bday gurl..:( *gutted* :p
Heylo! hows it going? Well its now 12.09am on the 8th of
October so its no longer ma bday..bt now its countdown 2
Emmas..lol..:p craziness..!
Well i had such a good bday altho ma gran wasnt here which
was gutting but it was good apart from that..got to see
most of the people i really care for..apart from ma
papa..godchildren..graeme etc! but yeh..it was good :)
Just wanna say a BIG thankoo to Leesha n Emma for ma
looovely prezzies..! They got me ma "I Shagged The Drummer"
t-shirt..a GORGEOUS pink soft scarf..a tweety pie mug and a
lovely wee perfume body spray set..:) its well good..n im
still sittin with ma lovely soft scarf round me..*rubs ma
face on it* LoL! :) so yeh cheers gurls :) xxxxx OMG! lets
not forget "Mischka" -- is that her name? i hav a feelin
it aint..lol..the beautiful bag that it came in..has a
fluffy dog on it..n its velvet n has wee jewels at the
neck :) it now has proud ownership of ma wall!
Going 2 the cinema 2moro with Emma n Leesha 2 see "Saw"..im
totally gonna pat ma shants..:p but its all
good..hehe..then im workin on Satuday..oh yes im now a big
workin girl! woO! hehe..:p
N if im not workin on Sunday then im going pooch huntin..:p
yaaaaaaaaaaas! i want a puppy..:)
- x adios x -
---
Ad:0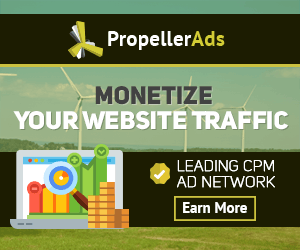 ---