u think u kno...but u have no idea
2004-09-24 20:40:55 (UTC)
update
school is FANTABULOUS! im getting all A's...except
economics is probly like a B, but its still wikid good.
PSAT's r comin up oct. 13th and then sophmore testing
later on in the year after mid-terms, wow, this si a huge
exam year!
omg spanish was so fun today, i sat next to theo and me n
him were makin jokes the WHOLE DAMN TIME it by far made my
day, seeing as how my locker got jammed and i couldnt do
anything right lol. im goin over to vanessas house
tonight, pam is havin a mary-kay party and my mom is goin
so we're all goin over cuz i never c nessa. i think me n
her and amber and bijan are goin to a movie after the
party too, so that'll b fun. then its off to h-arts 2moro
and then babysittin 5pm-12am and allys party sunday! cant
wait!
---
Ad:0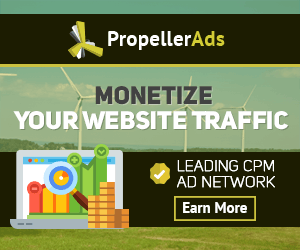 ---