Woolgathering
2004-09-01 15:14:13 (UTC)
Wild Geese Flying
I know autumn is coming. This morning I awoke to the sounds
of a flock of wild geese loudly honking goodby as they flew
south.
*******************
John and I went to see his Dad yesterday. He's still in the
nursing home. He was asleep when we got there and John
shook his shoulders gently to wake him. He was awake for a
few minutes but drifted off again. We waited a few moments
and then left. We stopped at his mother's house before
heading home. She said he is sleeping quite a bit lately
but she doesn't understand it as he doesn't do anything all
day. I think that's exactly the problem. The man is getting
depressed. She also said he's not eating much, another
classic sign of depression.
I'm so sorry that that my mother-in-law and sister-in-law
convinced him to go to a nursing home for his recovery.
He's been there almost three weeks and with the holiday
weekend coming up it's not likely he'll be home until
sometime at the end of next week at the earliest. It's not
a rehabilitation center as they claim as he only gets about
a half-hour of physical therapy a day, something he could
easily have at home and which Medicare would have paid for.
When I talk to the staff they complain that he's not doing
what he needs to do to get better but of course, no one
reminds him of what he needs to do so he forgets. He's
basically isolated all day and it's taking a terrible,
terrible toll on him both emotionally and physically.
*********************
I've been working on the Liberty Eagle Quilt as I would like
to show it in the quilt show being held by another Methodist
church in a nearby town in early October. It's quite
heavily quilted so it's taking me a long time to do. This
is a memorial quilt for Steven so it's him I think about as
I quilt.

I've had some discussions lately with others who have
suffered loss but they're disturbing as they end up as
discussions about "who's suffered worse", which is a very
odd kind of competition. Even John has brought this up,
arguing that a divorce is worse than a death because a death
is clean and one does not blame oneself for it. Then
there's being widowed after being married less than a year
versus being widowed after being married for 50 years or
more. I don't know which is worse and I don't want to find
out. I think anyone in these sorts of situations could
very convincingly argue that theirs is the worst, but I
don't see the point. The bottom line is that all of them
involve horrendous losses which must, at some point, be
dealt with and none of them are easy.
---
Ad:0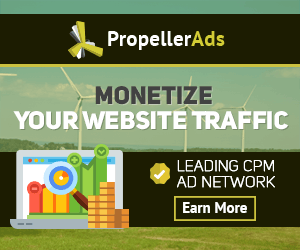 ---