Who Cares?
2004-08-30 22:28:20 (UTC)
I'm a fucking asshole
I've just been reading through some of the stuff I wrote
before, like a couple of years ago when stuff was actually
really good for me, and all I do is bitch n whine about
shit that isn't really that important... I guess it seems
major at the time, but now I just think I must be the
biggest asshole in the World...
It was her birthday yesterday, which means it's about a
year and a week since she left, and I STILL can't stop
thinking about her every single day... It's fucked up...
Every girl I'm with who I think I should really like I just
can't put up with for more than a couple of dates cos
they're just not her... We might be totally compatible and
get on great and "gettin it on" might be great, but I just
can't see myself spending any amount of time with these
people... The first time I met her I knew I wanted to be
with her forever... I fucked up, big time...
Hmmm, so one year, n nothing's changed... Still feel shitty
all the time, still miss her like crazy, n still wonder if
she even thinks of me for a second...
I took her a present round, but just posted it.. She was in
but I'm pretty sure she wouldn't want to see me... She
might, but in my mind it'd just piss her off (which it
probably would)... I just wish I could talk to her about
it, or about life, just find out what's going on, if she's
happy n shit...
Ugh, I'm crazy n stoopid I guess... More stoopid I think,
but I guess I just don't wanna face facts (I like it in my
own little World - they know me here and are nice to me)...
Well, that's thoroughly depressed me... Time to buy a new
domain I think (why the fuck not??)...
later
---
Ad:0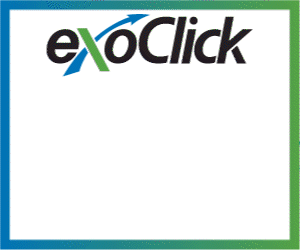 ---