u think u kno...but u have no idea
2004-08-24 14:06:01 (UTC)
haha OUCH hahahaa OUUUCHHH
cheerleading was so much fun las night, i luv the
cheer...even tho i forgot the words, and the dance is so
fun, im guna b doing it all day today lol ya im wiked sore
tho ugh im definatley guna jus get jv. the varsity coach
sed that if u dont have a pass u cant b on varsity, ill
jus go to cheer gym with jv untill i get it, thats all. i
jus gotta work my butt off....bring it on bitch! lol yeaa
i need a hot stone massage...bad....
---
Ad:0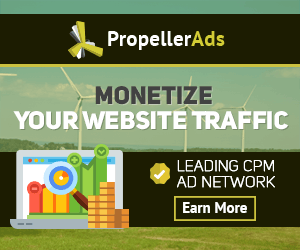 ---