Jack's Twisted Kingdom
2004-08-09 09:04:39 (UTC)
nuances
as fair as the winds are I find
myself slipping into that void
from where I can't get back out.
I am not now, nor have I ever been
a great person, I wouldn't even go
so far as saying a good one either.
perhaps, simply, I am a decent type
of person. But, some would tell you
otherwise.
I hold no malice towards anyone, but
I can tell you whom I'd like to see
karmic vengence thrust upon a pike
and butchered into the next lifetime.
I make my confession, and ask no pity
no soft reasurances, nothing at all,
except acceptance.
I don't want your forgiveness either.
I don't deserve it, not yet anyways,
maybe perhaps sometime in the future.
But not now, maybe not ever.
I confess to the sin, perhaps the only
one I truly beleive to be the one worth
treasuring most, the one that in my
own way of thinking, is the only one that
you can truly choose above all else.
I confess to betrayal of trust. I admit,
that I have committed this crime, and
it has been railing at my bones for months
and months now. I need to tell someone,
and you are that person.
You can't choose your family, the only
thing in life you can choose is your friends.
I'm sorry, I really am. I, confess.
...
---
Ad:0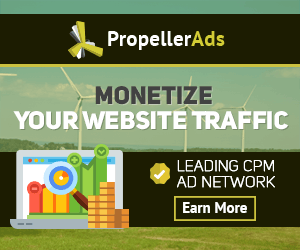 ---