Sara
2004-07-07 02:04:25 (UTC)
fun
the last
Last cigarette: last night
Last kiss: also last night
Last good cry: hah. cant remember. but probably when i was
last on the rag. i did tear up on the train today while
reading a sad part of a book.
Last movie seen: Spiderman in the theatres, the Graduate on
DVD
Last book read: reading What i Loved, before that
Immortality by Kundera, which i didnt finish but will when
im done with this one
Last beverage drank: water
Last food consumed: chocolate. rasberry pistachio dark
chocolate. oh yeah.
Last crush: i have one NOW. my dreamboy.
Last phone call: mike
Last tv show watched: everybody loves raymond
Last time showered: 2 hours ago
Last shoes worn: flip flops, yay
Last item bought: uhhhhhhhh i dunno. item? paper towels?
Last downloaded: yeah right. i cant download NOTHING on
this shit
Last annoyance: everytime my alarm clock goes off
Last disappointment: cant remember. when i woke up and it
wasnt the weekend.
Last sleep: Last night
Last im: Jay
Last sexual fantasy: being ordered to suck cock all day
Last ice cream eaten: strawberry and vanilla
Last time in love: oh god
Last time hugged: last night.
Last chair sat in: im sitting in one right now.
Last lipstick used: couple weeks ago. red.
Last underwear worn: cotton grey
Last bra worn: sparkely leopard print
Last shirt worn: hahahaha im wearing a very old and soft
sex pistols shirt
One Minute Ago: Taking this quiz
One Hour Ago: taking a shower
One Day Ago: having SEX! yay!
One Week Ago: who knows
One Year Ago: doing the same shit.
---
Ad:0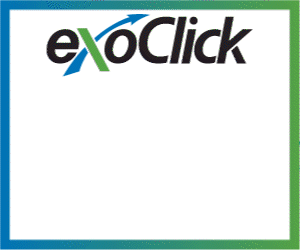 ---