Living With Bi-Polar & BPD...
2004-06-25 14:00:05 (UTC)
My Plague Of HORNETS!!!
Well, I had the experience of a Life Time:
Last evening, I was taking covers off of chairs on the
deck and one of them was pretty old, so I took it
completely off as I was going to throw it away. As soon
as I took it off, I was instantly attacked by bees and
they ended up on my head face neck and down my shirt. I
couldn't get my shirt off quickly as I had bib-overall
shorts on.
By the time it was over I had been stung 5 times and was a
hurting gal, let me tell you. I was also very upset. I
iced up as I could, took a long cool shower and called my
exhusband, the Bug-Killer!! No joke. 10 years ago we
started a Pest Control/Termite Control business and who
else would call.
He came over this morning and made short work of the nest
on the back of the chair and checked all the other chairs
including the umbrella for evidence of other visitors.
None other existed. ThankGod and Don!!!
With all my allergies, we were worried about reaction, yet
again, Thank God!! I was fine. I won't be wanting that
experience again !!
Later,
Blueys
---
Ad:0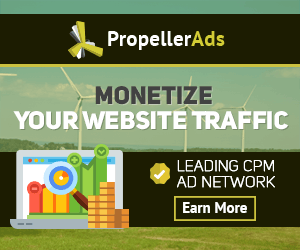 ---