Living With Bi-Polar & BPD...
2004-06-24 03:41:32 (UTC)
Orientation...
Today was orientation for my upcoming school starting the
end of August. I am looking forward to it and only hope
that some grant monies will come through for me. It would
be nice to have some living expenses too, but I won't be
greedy. Anything will be nice. I have to be grateful for
what I receive. :)
I am currently working on a presentation for my family and
when completed will issue invitations to them as well as
my mother and step-mother in an attempt to see that they
understand my illness and how it affects me and my
behavior. They need to understand me better and my
actions.
Nite.
---
Ad:0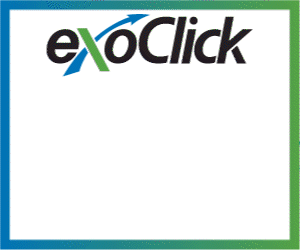 ---